Why Spelling and Grammar Matter in Your Press Releases
I recently came across an article that asked if spelling and grammar mattered in press releases. The author makes the argument that "it doesn't really matter how it's written, it's about what's in them." She goes on to say that most of your press release will end up on the cutting room floor anyway when the reporter turns it into a story. Now, she wisely points out that spelling and grammar make you look professional and carry some importance, but she concludes that misspelled words or misplaced prepositions aren't really all that important in the end. It's more about the story.[3]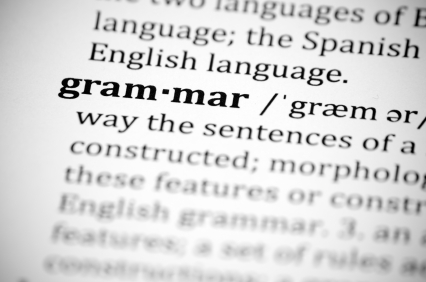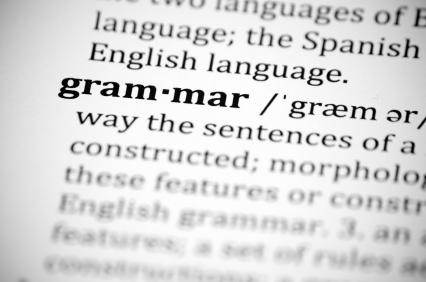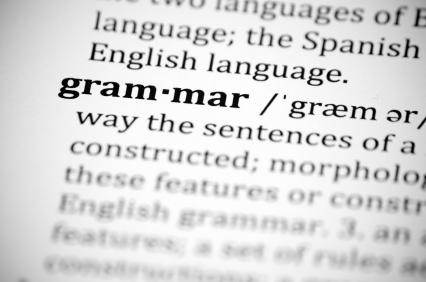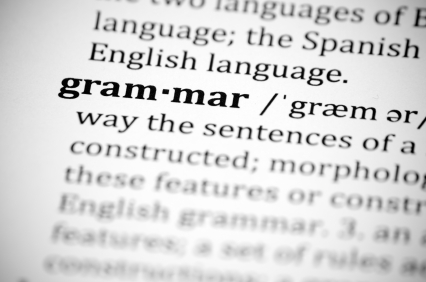 I don't necessarily have anything against what the author said. She's right—the story is what matters most at the end of the day. A mistake here or there won't kill you, but I still say that spelling and grammar really do matter in your press releases. Why?
Spelling and grammar mistakes make you look unprofessional—Let's be honest—if you were a reporter and you received a press release that was riddled with typos and various errors, you'd have a hard time taking the story seriously. Sending out a press release that has spelling and grammar mistakes will cause you to look unprofessional. Period.
Sloppy grammar and spelling can change the meaning of your sentences—If you're not careful, your mistakes could cause your message to get lost or misconstrued. For example, you might release something that announces the CEO of your company will be making a "personal" announcement on Monday, but what you really meant to say was that he would be making a "personnel" announcement. Two totally different things. Don't let a typo change the meaning of your story.
You may post your press releases directly online yourself—These days, you don't have to solely rely on reporters to pick up your story. You can publish your press releases online through your website, press release directories, your blog, via email, etc. If your press release contains spelling and grammar errors, everyone will see them and you'll look foolish.
Want to make sure your press releases are error-free? Check out these great proofreading tips[4].
This article is written by Mickie Kennedy, founder of eReleases (https://www.ereleases.com), the online leader in affordable press release distribution. Grab your free 160-page copy of the Big Press Release Book – Press Releases for Every Occasion and Industry here: https://www.ereleases.com/free-offer/big-press-release-samples-book/[5][6]

Learn More – Save $100
[7]