How to Distribute Corrections for a Press Release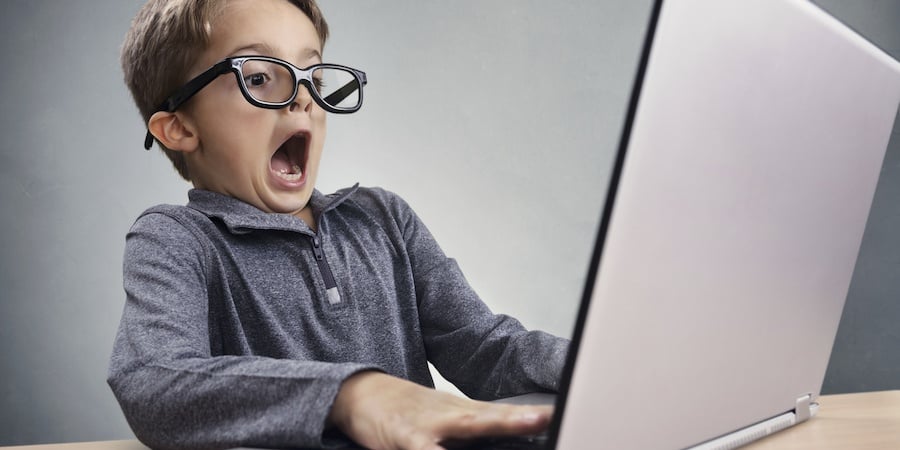 Press releases are an important tactic to get important news about your company expedited out across many different outlets. However, given the quick turn around of such news, appropriate proofing and approval can either be overlooked or rushed. Information or grammar errors can appear after you already hit the submit button, and when they do, it's your responsibility to make the necessary corrections and ensure that the news and image of your company are accurate and professional. When it comes to correcting to press releases, many questions emerge: Who do I go to? Will it cost more? Is there any buffer time?
Well, today we have your answers. Having previously worked at the largest platform in the digital PR industry, Cision, I've seen time and time again how corrections are a difficult (but necessary) part of PR management. Whether you submitted through a syndicate, like Cision's PRNewswire, or directly to a media outlet—your local newspaper or magazine—here are the key answers to your questions on press release corrections.
Distributing Press Release Over a Syndicate
Q: Once the press release has been submitted to the syndicate, how do I submit corrections? 
A: Depending on the post date and time that your press release is scheduled to go out over the wire, you can submit changes to the customer service team at the syndicate. If you submitted through a third party service, make sure to go direct to the syndicate and not the third party provider for assistance. Typically you will also get a confirmation call to review the press release with an editor so they have verbal confirmation of the submission. If you catch it quickly enough, you could let them know at that time. Many syndicates have 24 hour customer service teams, but you can find out more specific hours of operation on their website.
If the release has hit the web you would need to reissue your changes by submitting a "Correction Notice Press Release" or simply resubmitting a new press release with the correct text. Bear in mind there will be an additional charge, probably equal to that of issuing the original release. The additional charge varies by service provider.
Q: What format should I send my corrections if the press release has been distributed?
A: The best practice is to resubmit the full release to the syndicate service as it is distributed and picked up by a large number of outlets.
Q: Does an editor review the release prior to posting?
A: Yes, so this often catches most grammatical errors. In most cases they will call  you to go over any edits and get verbal confirmation on the distribution.  If you have a fact based error, contact the customer service team of the syndicate. If it is prior to the post date, they can help you submit the changes, but if the release has been distributed, you will need to submit a corrections press release at an additional cost.
Q: If I already have the report of which publications picked up my release, should I contact them individually?
A: To be most timely and ensure the information gets to all outlets, it is best to submit the additional corrections press release.
Emailing Press Release Direct to Publication
Q: If I catch the correction prior to the post date, who should I go to?
A: Contact the editor promptly via email. If you don't hear back within the day, try reaching the editor by phone. Most publications provide direct contact information on their website. If that is not available, you could try looking up the masthead as well. It's always best to go directly to a contact rather than submitting to a general editorial department inbox so you can reach a live voice.
Q: What should be included in the email containing the press release corrections?
 A: Make sure to make a standout subject line such as "URGENT PRESS RELEASE CHANGE FOR (Date)". Include a clean, accurate copy of the press release along with a brief explanation of the post date, section ect. to help them locate the older version. Make sure to offer profuse apologies when contacting the editor and profuse thanks when the editor makes the change.